Staying in Control: Facilitating Online Meetings With Remote Staff
With more and more staff working remotely, more and more meetings are now being conducted online.
The skills for facilitating online meetings are unique (but not rocket science!) and this 40-minute, interactive webinar will help participants to run effective, engaging meetings.
Topics will include: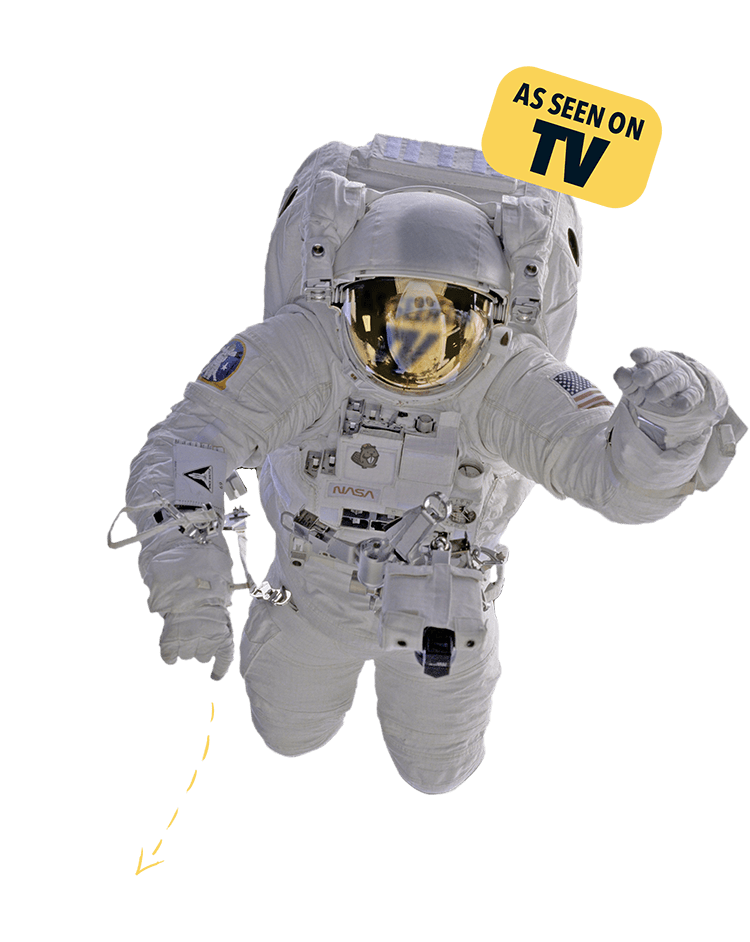 Register For the Webinar!